3 tags
5 tags
6 tags
4 tags
Reblog if you cry over the deaths of fictional...
ladykarkar: turianrenegade: gpoy forever  welp
when you realize you're in a relationship with a...
afraidtobelieve-: ellie-bartowski: you think about it all the time. you want to spend every moment with it. you talk about it so much it's starting to annoy your friends. you spend your nights in bed with it. you'd rather hang out with it than with your friends. those awful days you haven't watched your whole body is aching because you miss it so much.
"I sang along with it, then i realized I'd better put my window up, cause I don't..."
– David Duchovny about the song "David Duchovny, why won't you love me" (via bluehills)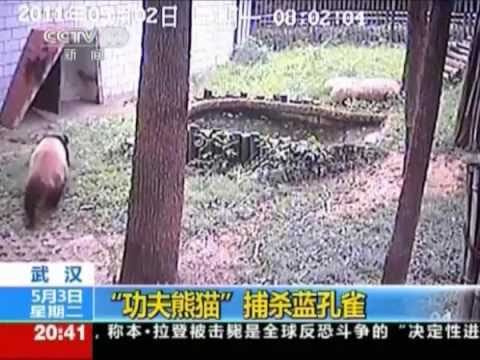 Boobs Radley: More Half-Truths About David... →
boobsradley: - Duchovny's father initially spelled their family name without an H. This was mostly to avoid pronunciation problems, but also because "Duchovny" is Kyrgyz for "duck rape." - The year he graduated from Princeton, Duchovny's poetry received an honorable mention from the American Society of Poets….
Reblog if you want to see Doggett and Reyes in...
scientificnatureofthewhammy: hazelloveswally: unsedentary: rachelkillers: YES! eyduencuienrv YES